To read, listen to, or watch
On the Letter To Your Future Self
Allowing Yourself to Take a Next Step
Chapter 23 - Finding Your ikigai
Additional Exercises & FAQ
Something you can do in less than 10 minutes
Something as simple as one word can be a kind of guidepost, something that reminds you of which direction you want to travel. At the end of 2018 I wrote about intentions and what would make the year great, and your one word can be another way to express what you intend to do and be.
Now that your Circle is ending, take a few minutes to think about what your one word might be for the next 12 months. Then think of one thing you can do today, one small step, that would help you act on that intention.
Q: What do most people do after their Circle ends?
A surprising number join another Circle. I'll often hear, "Now I get how WOL works! Next time, I will…"
After a break of a few months, they typically look for new people to start a Circle with, perhaps meeting by video the next time instead of in person, or vice versa. They also usually choose a different goal, since the experience in the first Circle helped them refine their sense of what they'd like to pursue, and they now understand how WOL might help them make progress.
Q: Is there anything else I can do?
A WOL Circle is the first of several practices under development, all of which relate to the mission of "Changing how we relate: to ourselves, to each other, and to the work we do."
One of the practices in pilot now is WOL: Self-Care (aka WOL-SC). You can read more about it here, and free guides will be available in May of 2019.
The other practices under development are WOL: Purpose and WOL: Conversations. If you have an interest in any of these new practices, you can contact me at john.stepper@www.africanmango-slim.com.
Q: I saw the word "ikigai" multiple times in the Circle Guide. What is it?
I wrote about it in the final chapter of Working Out Loud titled "Finding your ikigai." I also named my new company "Ikigai, LLC" and wrote about it why. Here's an excerpt:
I first heard the word "ikigai" in a talk about the secrets of living a longer, healthier life. A team of researchers investigated communities around the world that had high concentrations of people one hundred years old or older. The talk was about nine factors that contributed to such longevity, including what people ate, how they exercised, and how they maintained their social connections. One of the locations was Okinawa, a string of islands at the southern tip of Japan, and one of the factors was a sense of purpose, which the Okinawans called their ikigai.
Listening to the talk made me wonder, 'What's my ikigai?'"
I think I found it. It's enabling people to access a better career and life and helping them feel good while they do it.
"Better" will mean different things for different people. Some will become more effective, or make work more fulfilling inside their organization. Some will build a sense of communion with others towards a shared purpose, or start a new chapter in their lives. Some will feel more open, generous, and connected, and enjoy each day a bit more.
My aspiration is that my one-person company and a community of practitioners around the world will inspire people to think "What's my ikigai?" - and help them discover an answer.
Examples, Templates & Media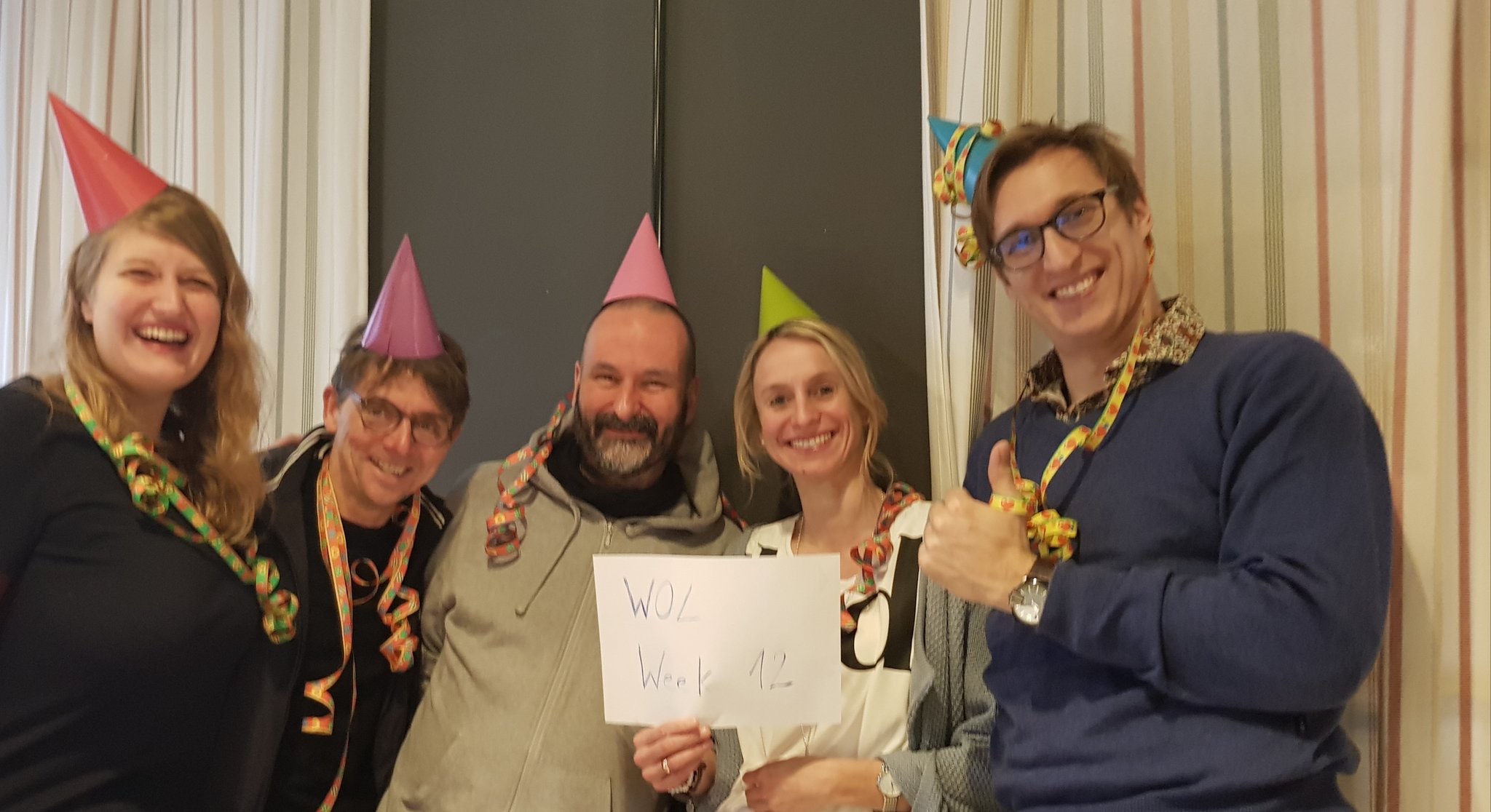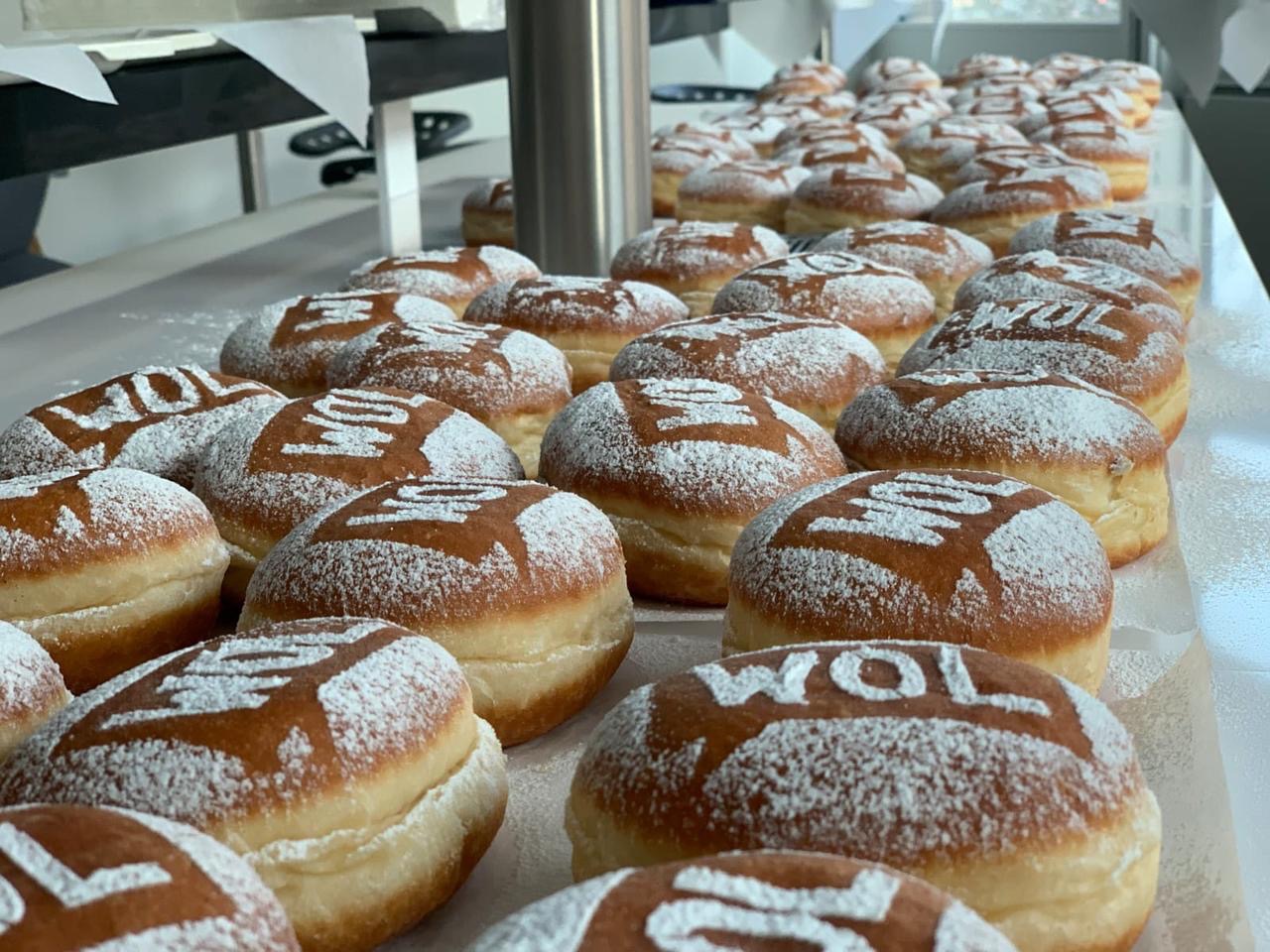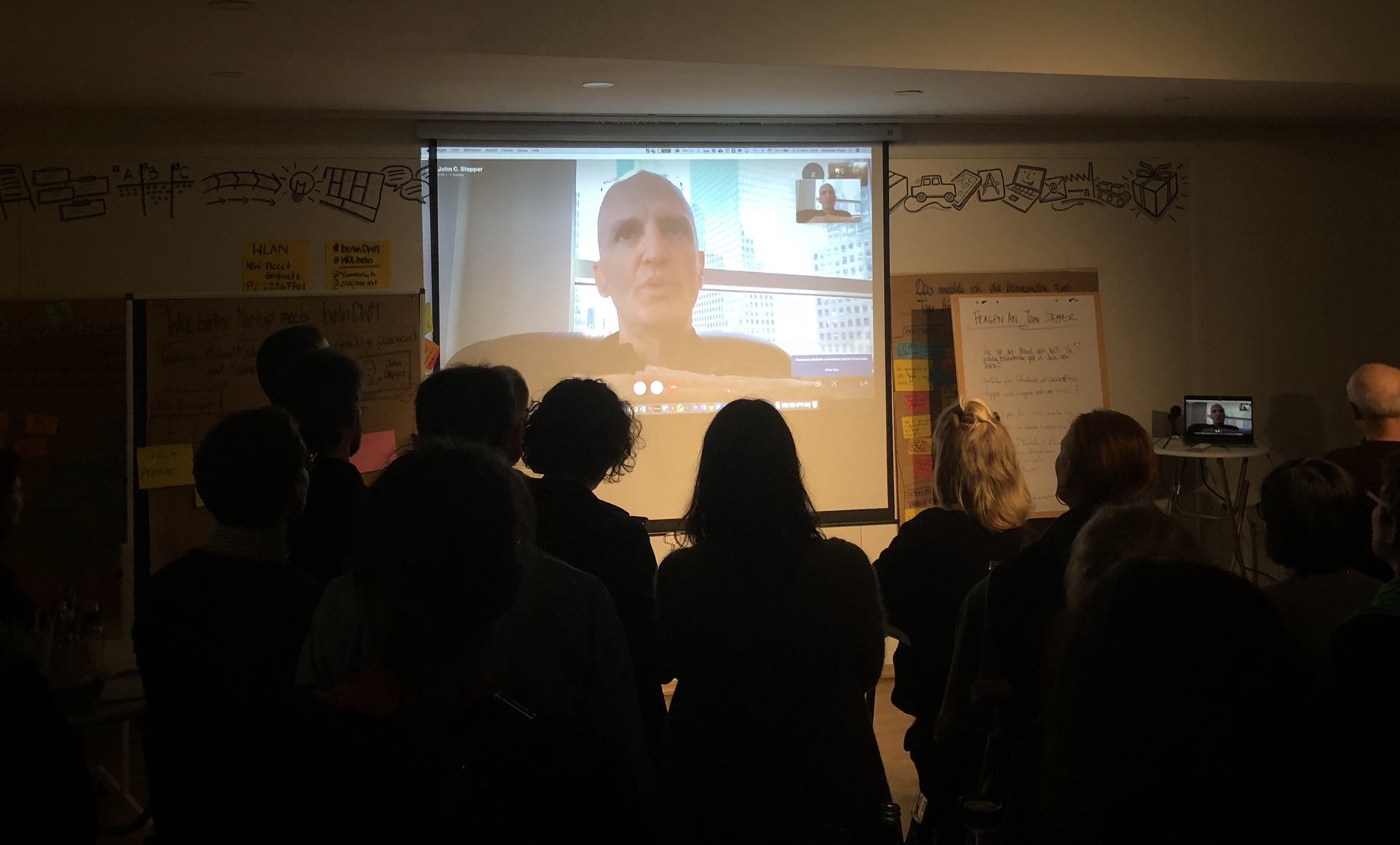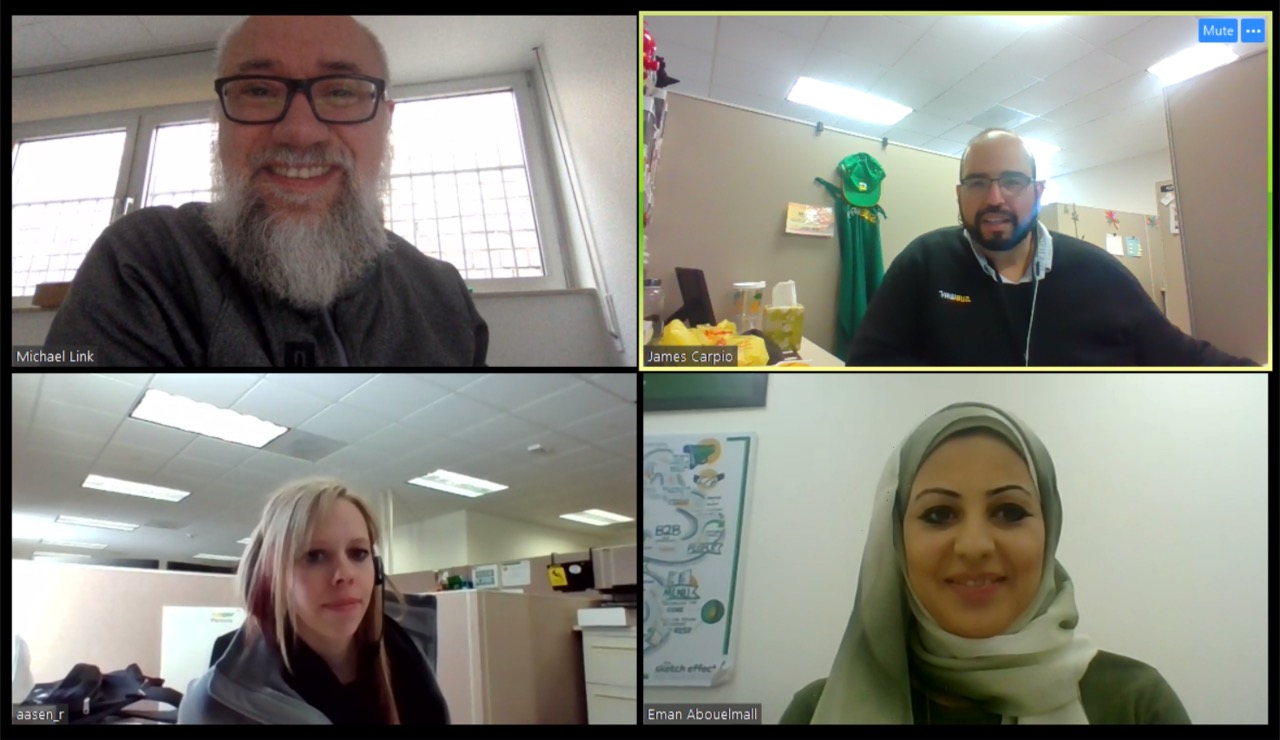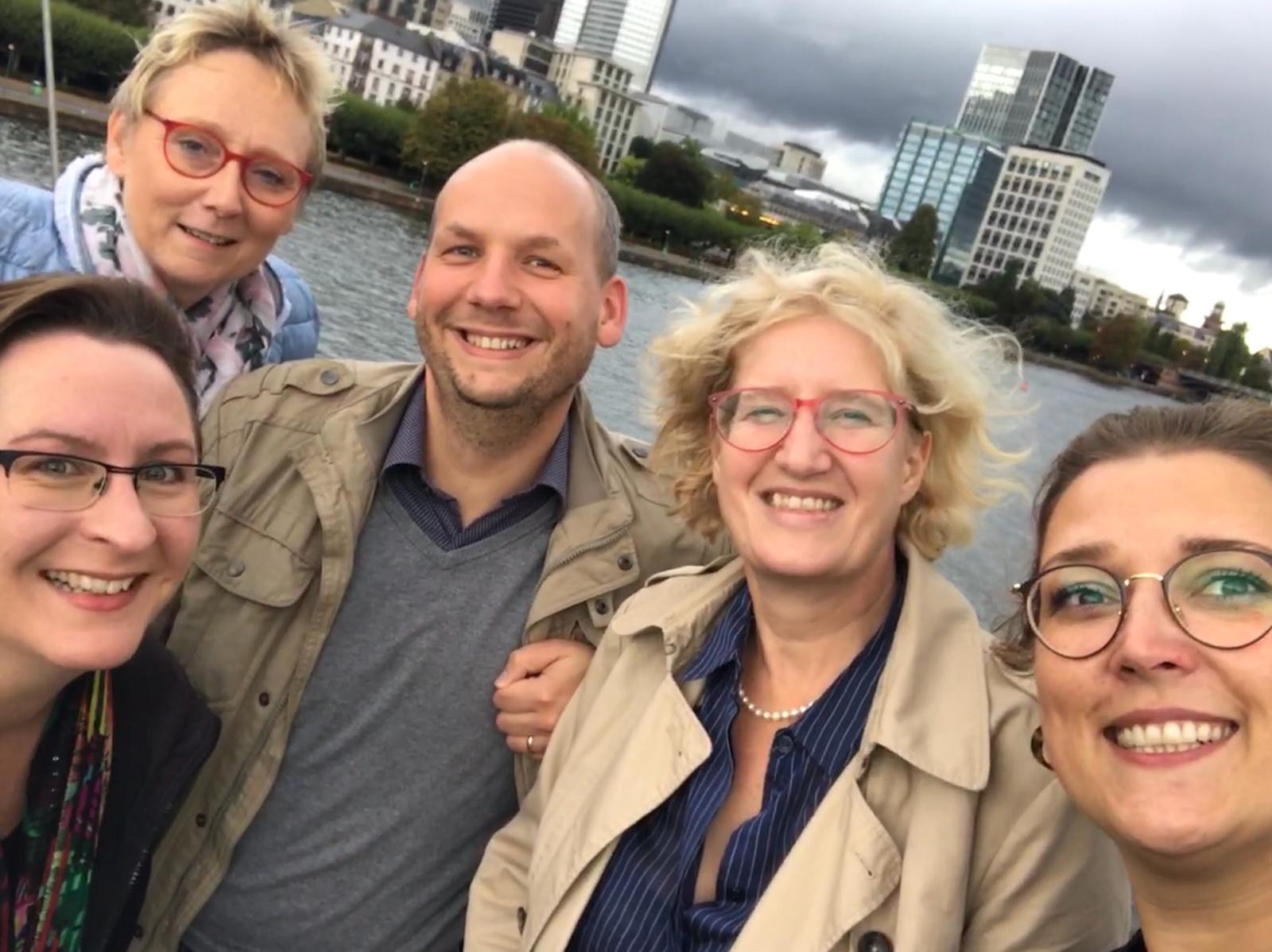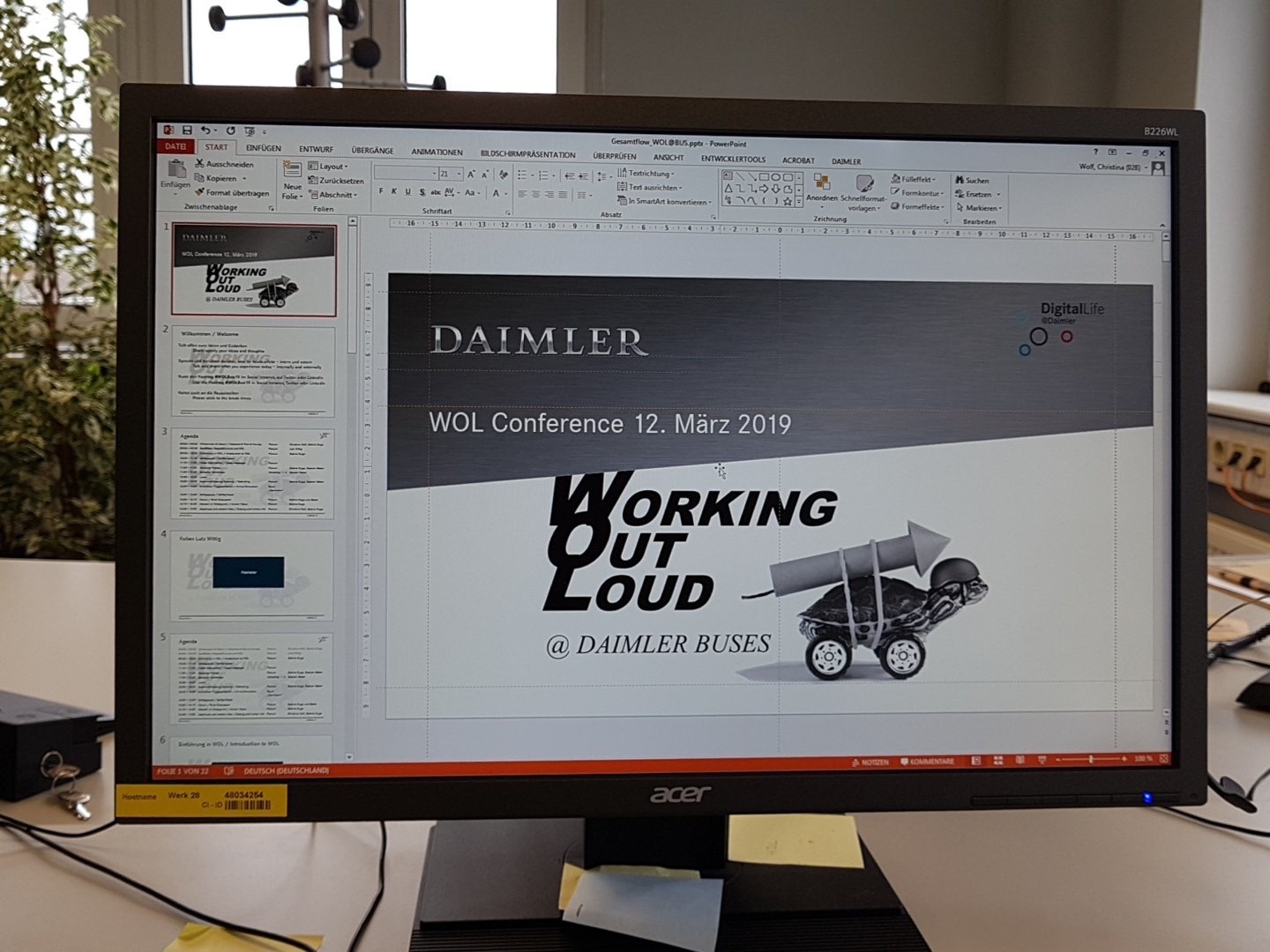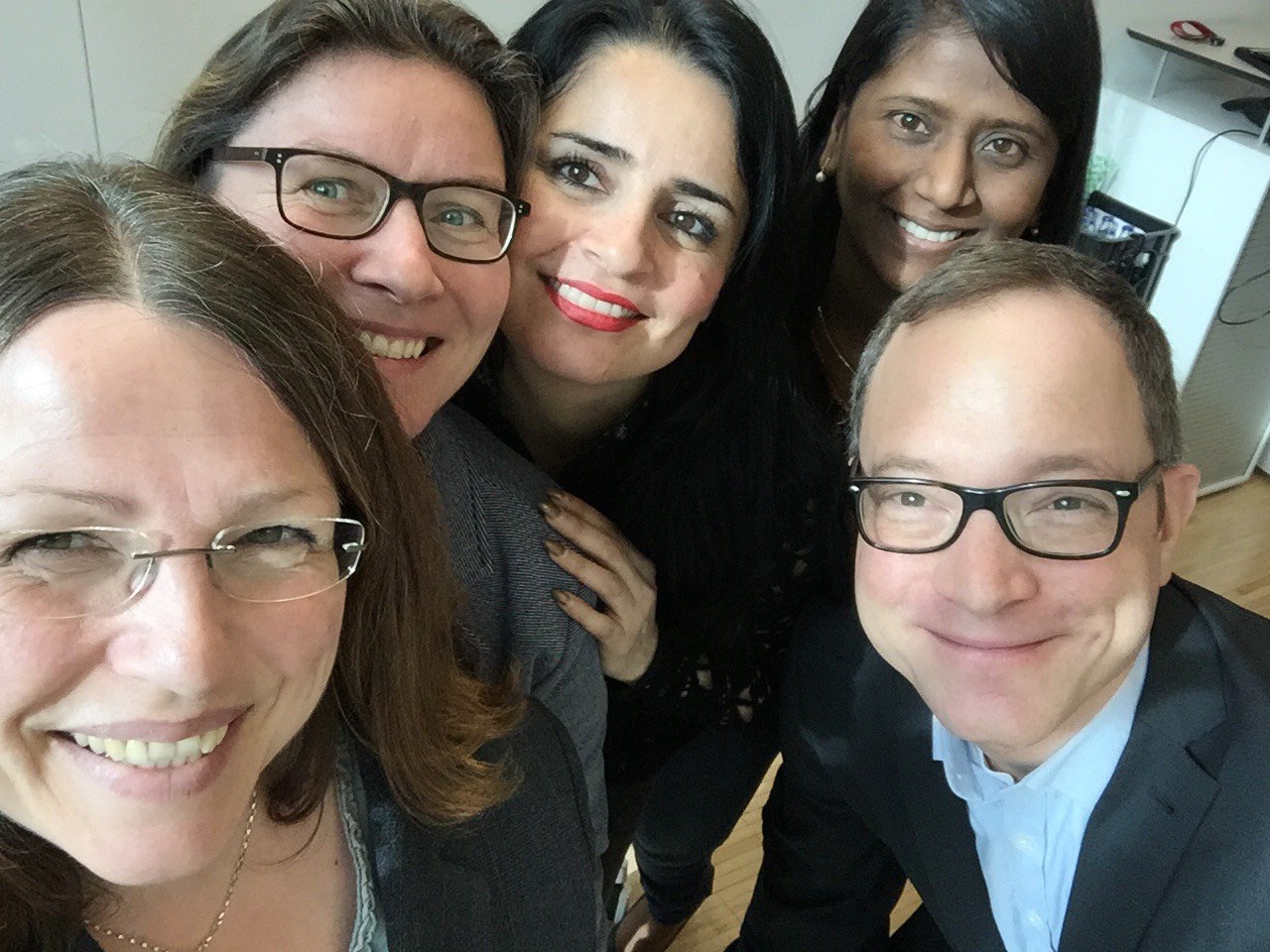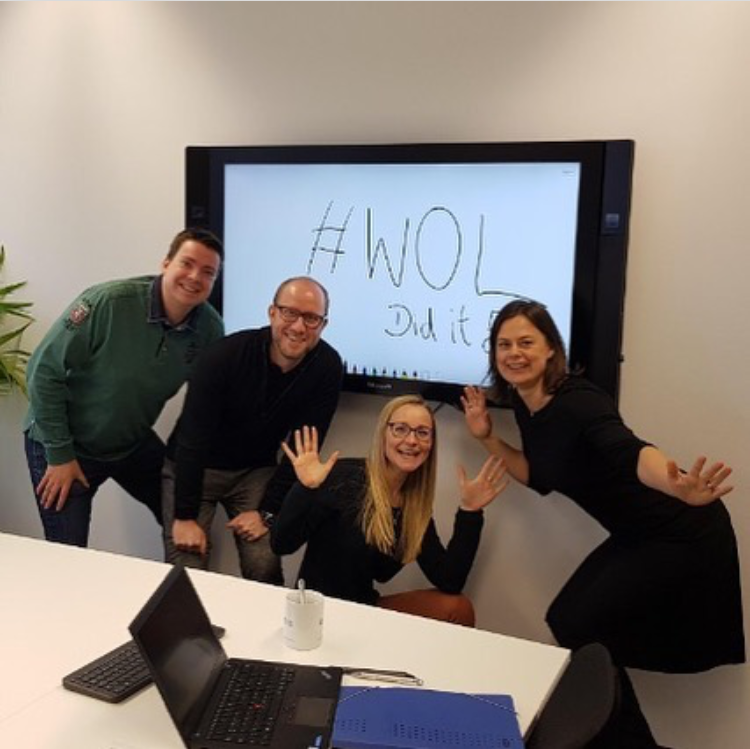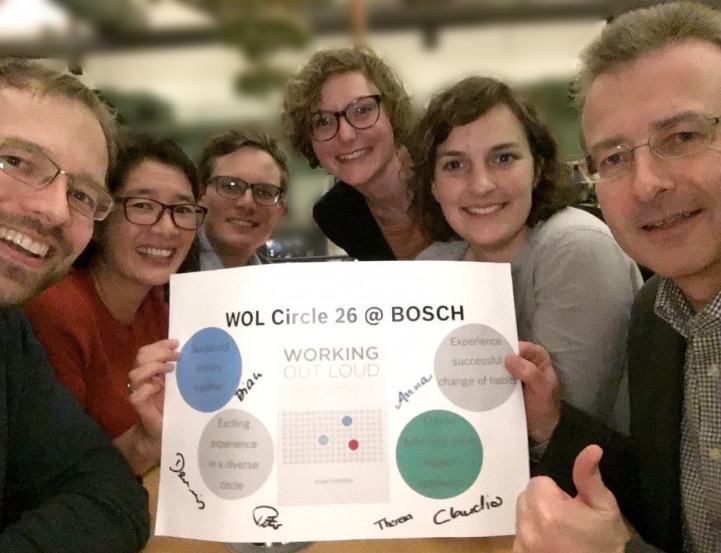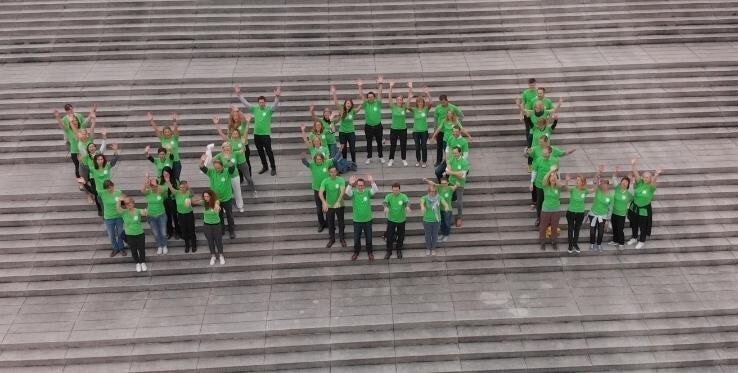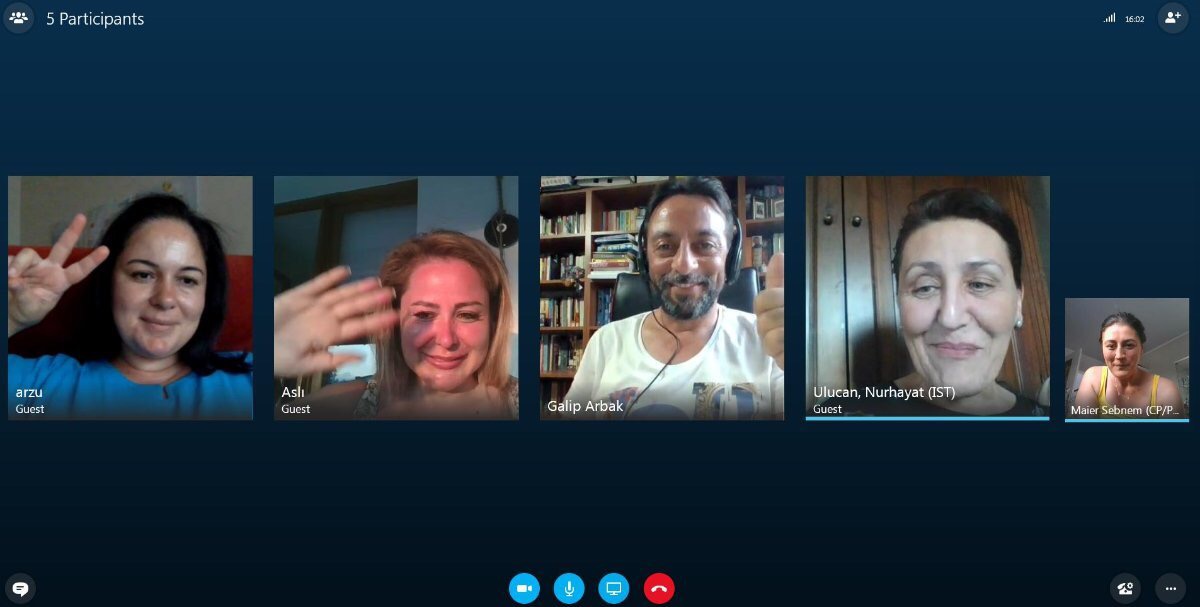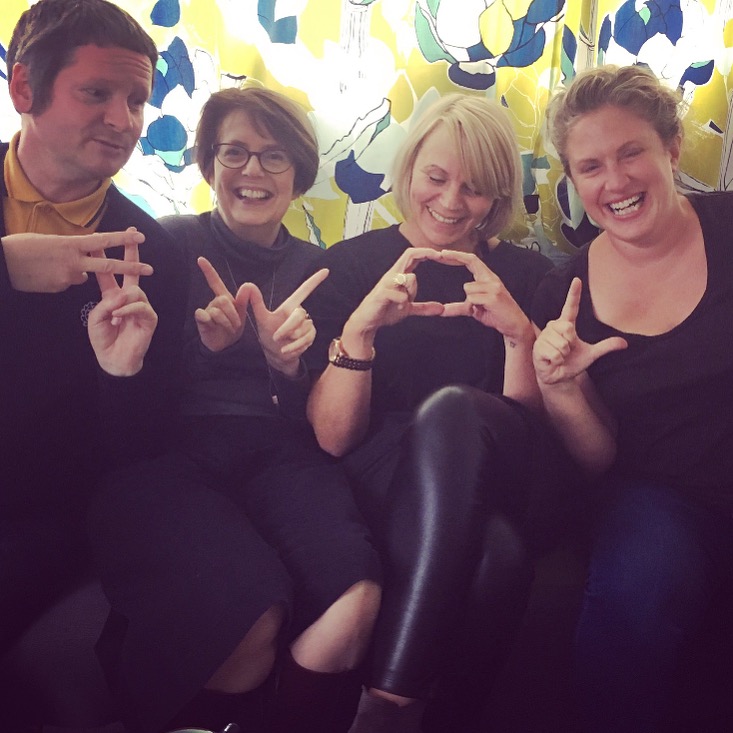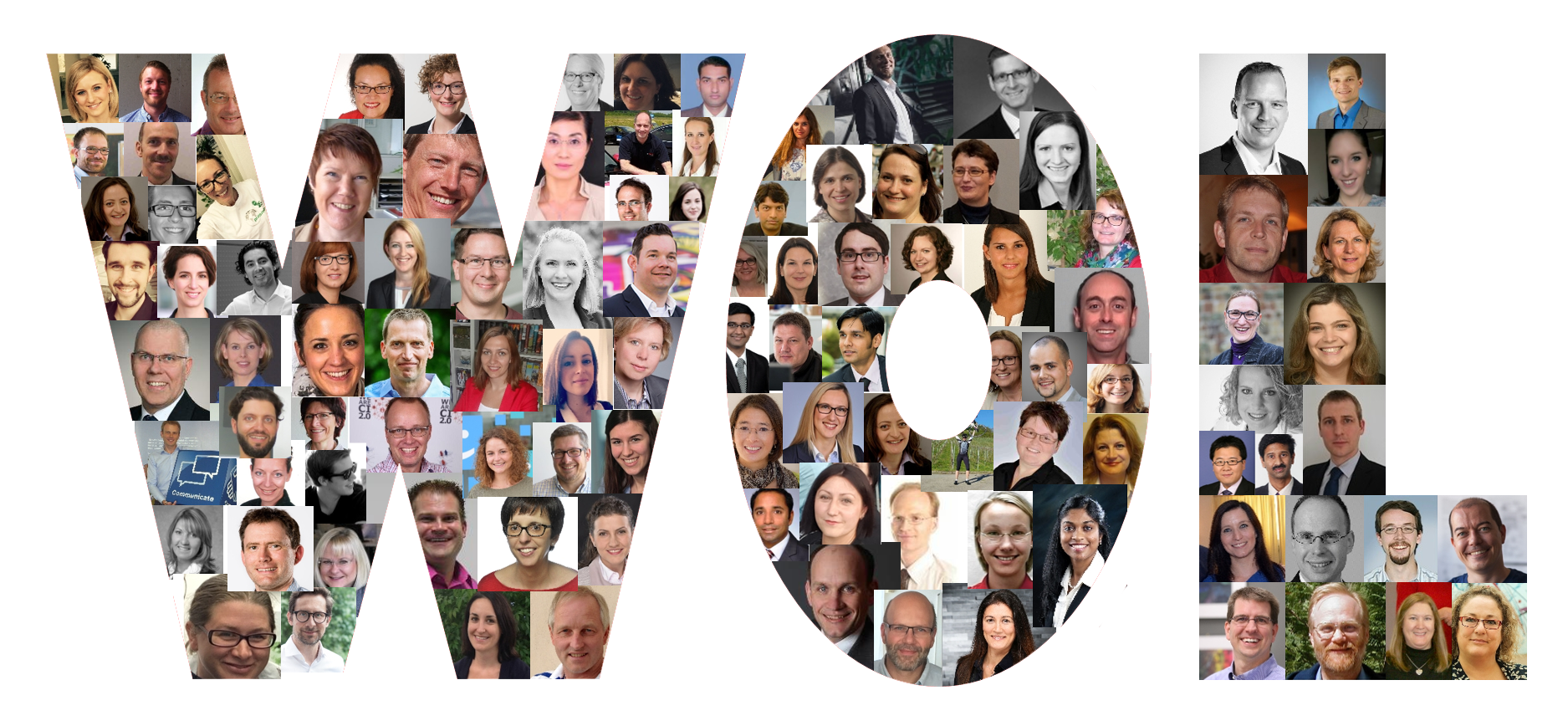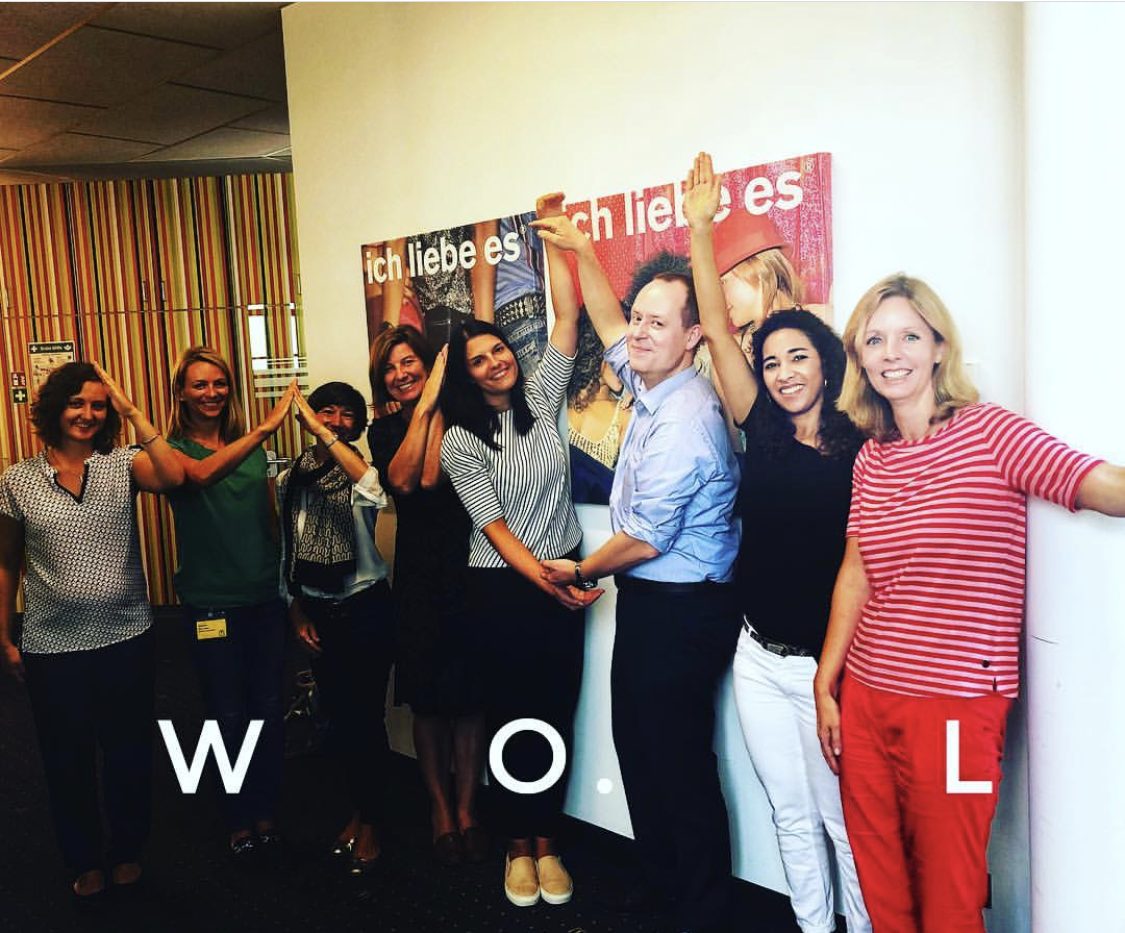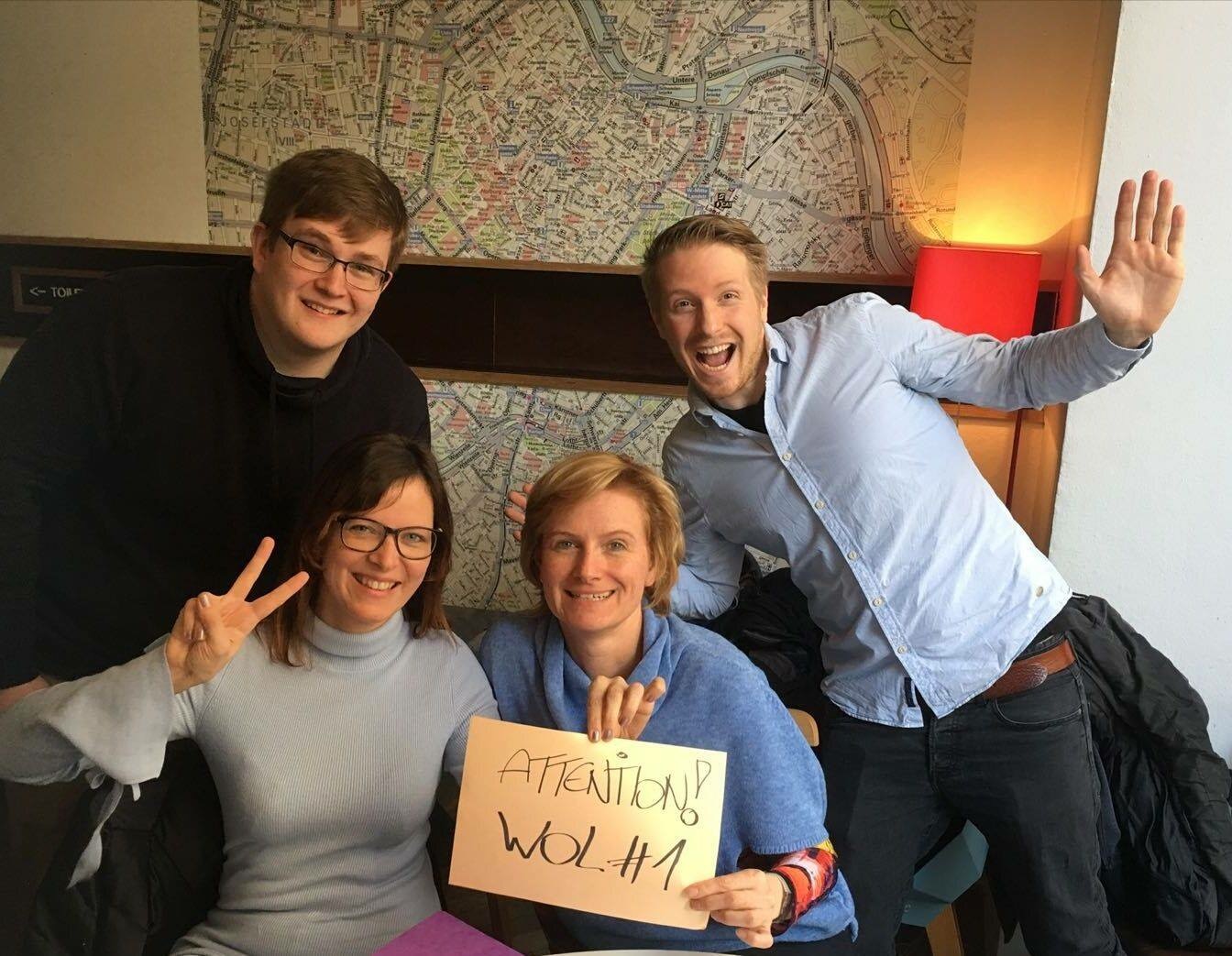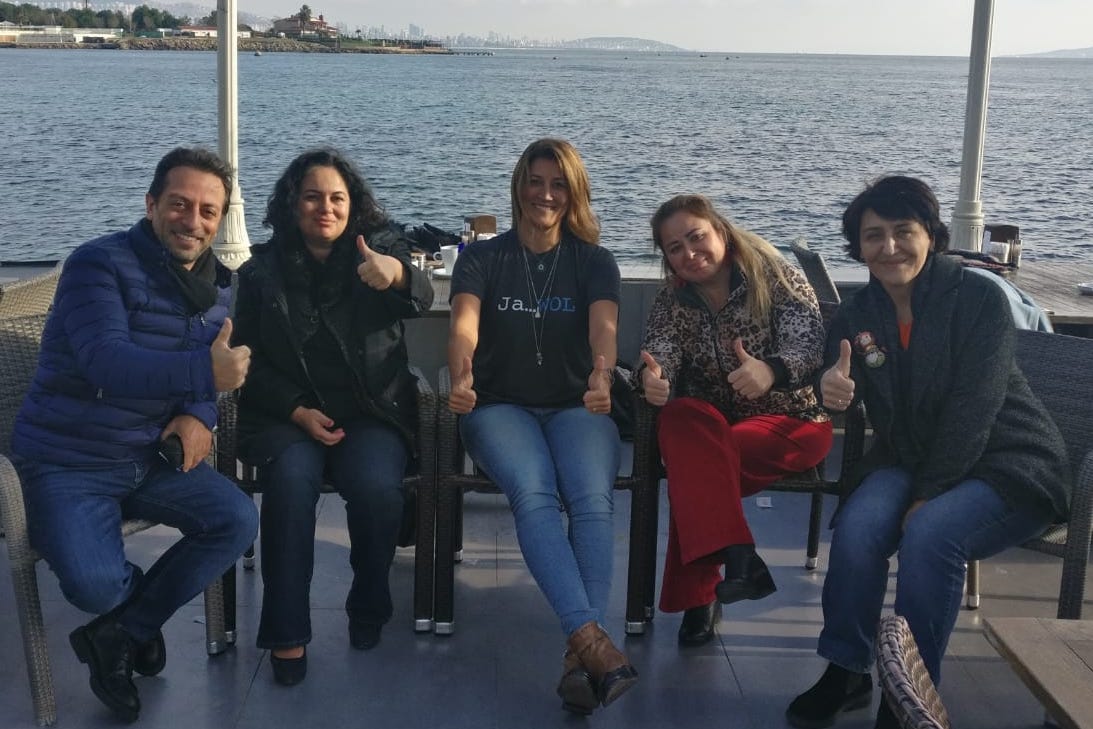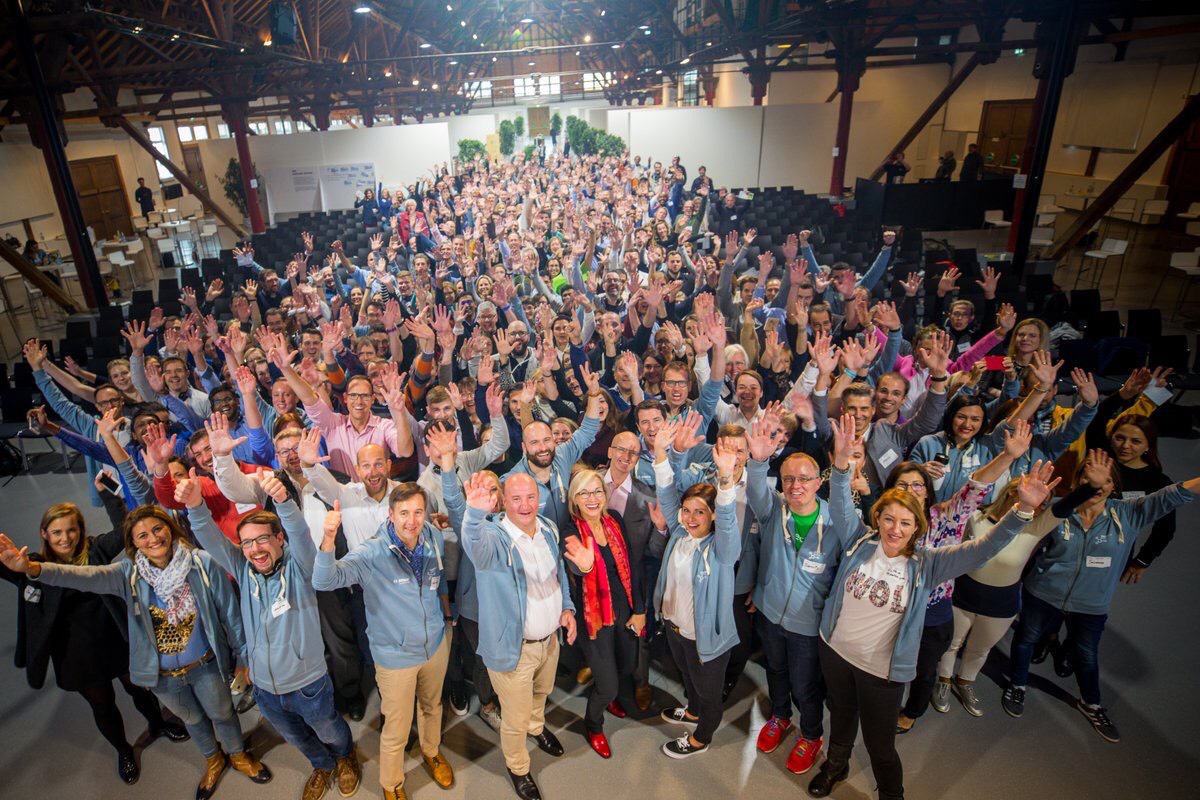 Spreading WOL Circles in Your Organization
To learn more about spreading or adapting WOL Circles, or how other organizations are integrating them into existing HR, Innovation, Diversity, and Digital Transformation programs, send an email to john.stepper@www.africanmango-slim.com, or contact one of the certified WOL Coaches.
WOL @ Bosch
WOL @ Daimler
Common Use Cases in Companies
WOL Circles can be adapted for your existing programs: on-boarding, diversity, mentoring, innovation, talent development, leadership development & digital transformation. Below are short articles describing each one. There's also a new WOL for Leaders Program, which relies on reverse mentors instead of Circles.